A great bag can last for years, making it one of the best gifts you can give. Tough, durable and multi-functional, our bags are designed to be versatile, whatever the journey, wherever the destination. Perfect for daily commuters, early-morning gym goers, adventure addicts and weekend escapers.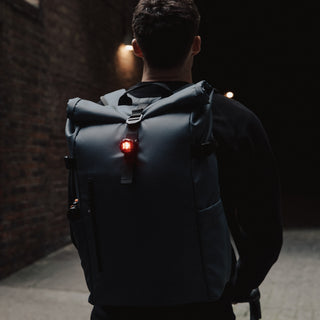 The Roll Top
Our best-selling weatherproof backpack.
Made of robust recycled materials.
Two sizes, 6 colours.
The New Everyday Backpack
Elevate your everyday, work or play.
Functional, durable and comfortable.
2 colours.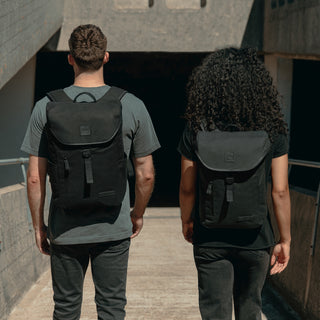 The Backpack
Timeless, tough + technical.
British Millerain Tekwax® canvas.
Two sizes, 2 colours.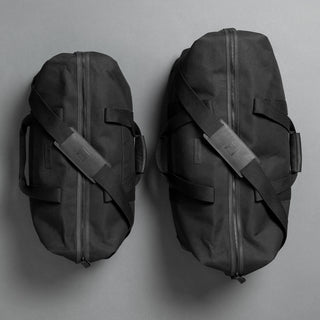 The Weekender
Explore. Even. More.
British Millerain Tekwax®.
Two sizes, up to 4 colours.
15,000+ reviews
rated 4.9/5

Free
shipping

90 day
returns

B Corp™
Certified

Proud
members

Climate Neutral
Certified